Superior HVAC services
Symtrex Services is a leading provider of building and maintenance services to private organisations throughout the South of England. We have an exceptional local reputation for providing mechanical and electrical, planned and reactive integrated building maintenance to many commercial organisations and estates. You can also rely on our experienced team for specialist HVAC services.
Heating and Ventilation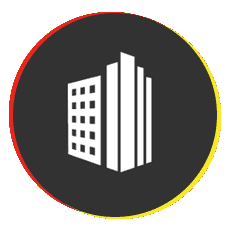 Complete property management systems
With our headquarters based in Reading, Berkshire, we are ideally located for operations throughout the South of England. Our excellent range of services are catered to the management, operation and maintenance of building services, building management systems and their associated services, and have been since 2001. We have an outstanding reputation in Berkshire and the surrounding areas so contact our specialist team today to arrange your consultation.
Get in touch today
As a part of Symtrex Services, we have substantial resources available, allowing us to develop our range of services, and provide you with solutions tailored to your specific requirements. We offer cost effective and bespoke service level agreements tailored to deliver effective solutions and create successful, long term commercial relationships.
Contact Us